Dania Khan is a Dubai-based designer and stylist, born and raised in Abu Dhabi to Iraqi parents. From an early age, Dania showcased a strong interest in arts and this soon developed into a passion for fashion, which is at the heart of all her artistic endeavours.
Inspired by great talents like Alexander McQueen and John Galliano, Dania began an exciting journey towards honing her fashion know-how by pursuing her bachelors degree in fashion design in London, followed by an intensive course in Paris, under the tutelage of renowned professionals like fashion critic Diane Pernet. Upon completion of her course, Dania took an internship at a fashion house that specialises in the beautiful couture techniques of corset embellishment.
From those early days, Dania has come a long way by participating in a host of television shows and competitions that challenged her to perfect her designs, including Mission Fashion for LBC under the famed fashion designer Elie Saab. She also took part in Lancôme Color Design Awards, which earned her a coveted position at the prominent fashion house Bugatti, where her career as a professional designer was launched.
A decade later, Dania's artistic journey continues with a strong interest and understanding of editorial, music videos and TVC wardrobe styling. With a natural ease and sharp focus, she has developed a cutting-edge portfolio that speaks to her refined aesthetic, vibrant energy and deep knowledge of the fashion industry.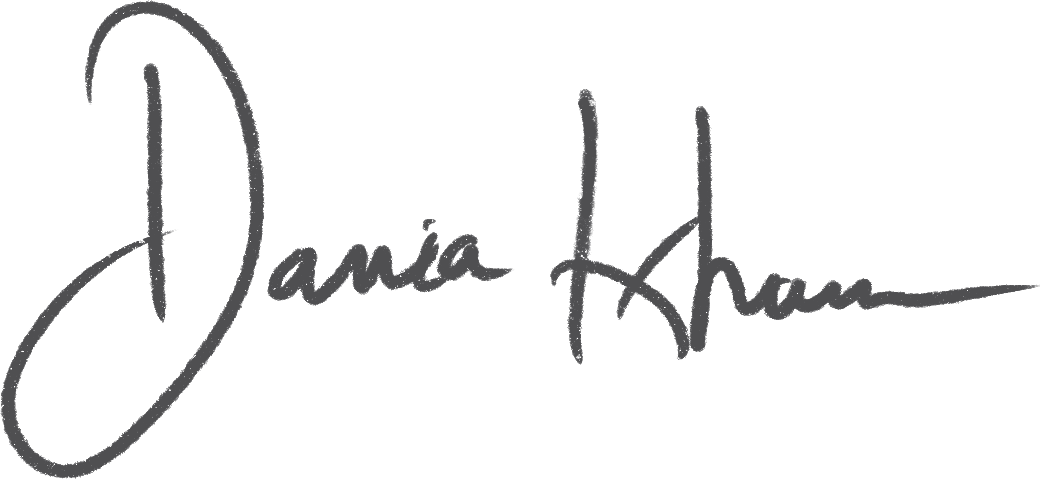 This error message is only visible to WordPress admins
There has been a problem with your Instagram Feed.